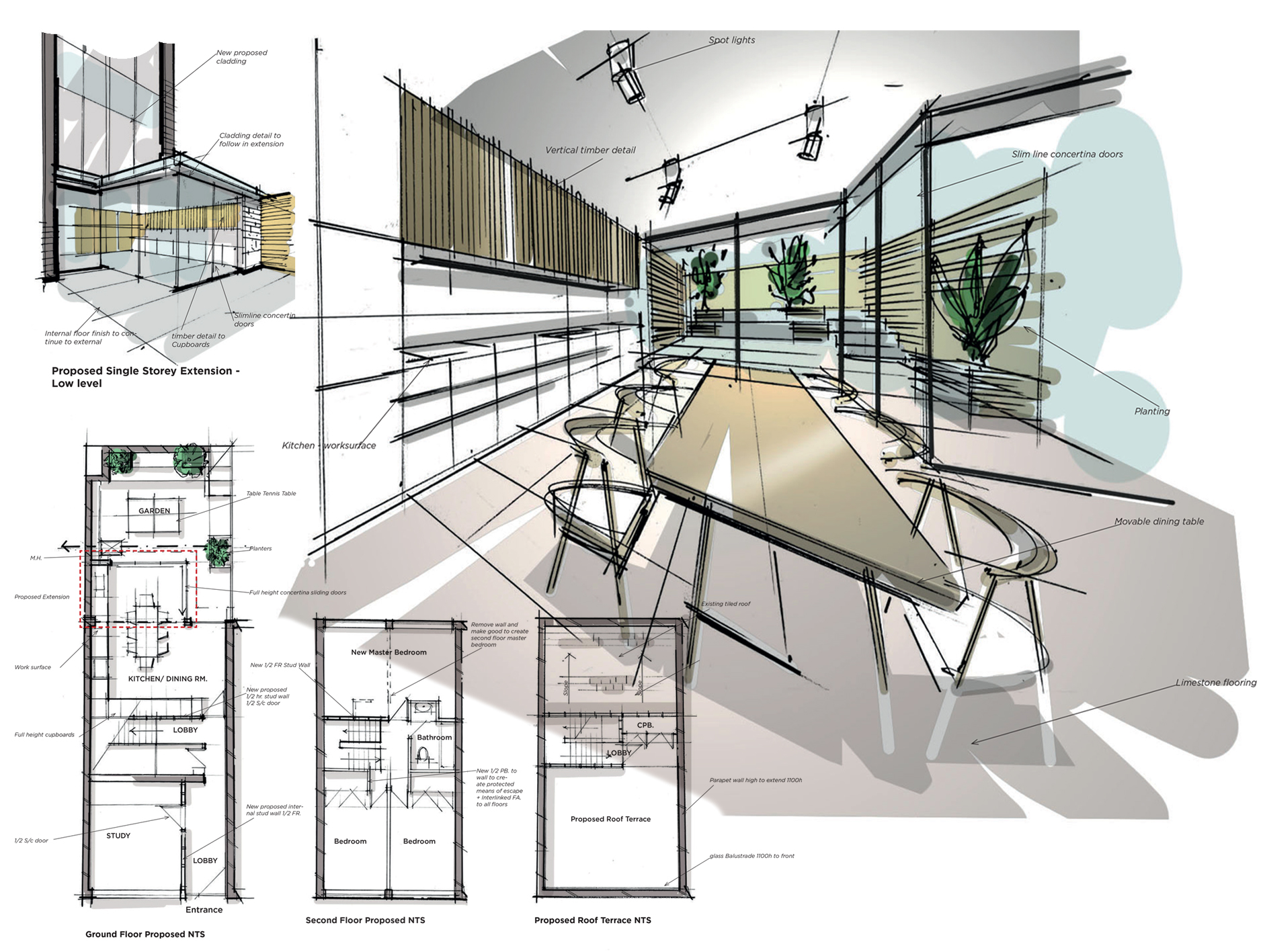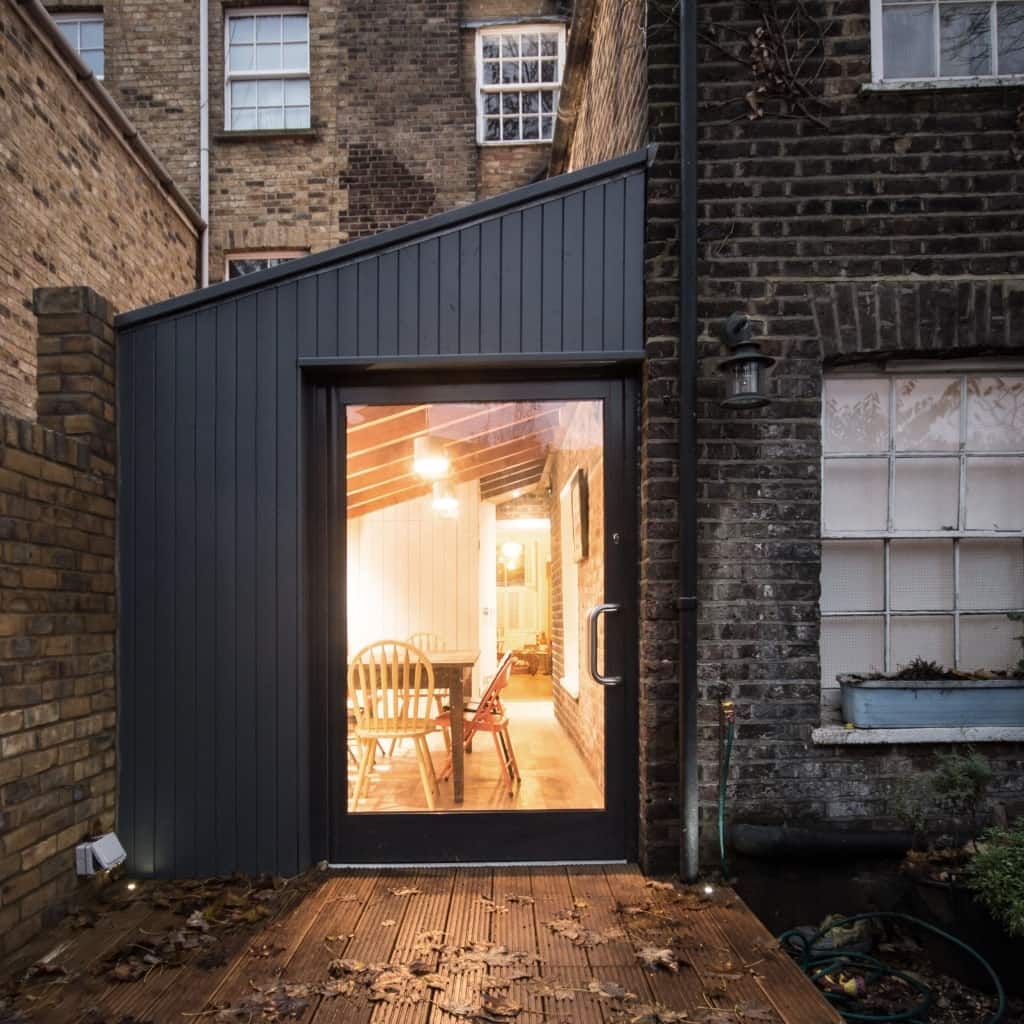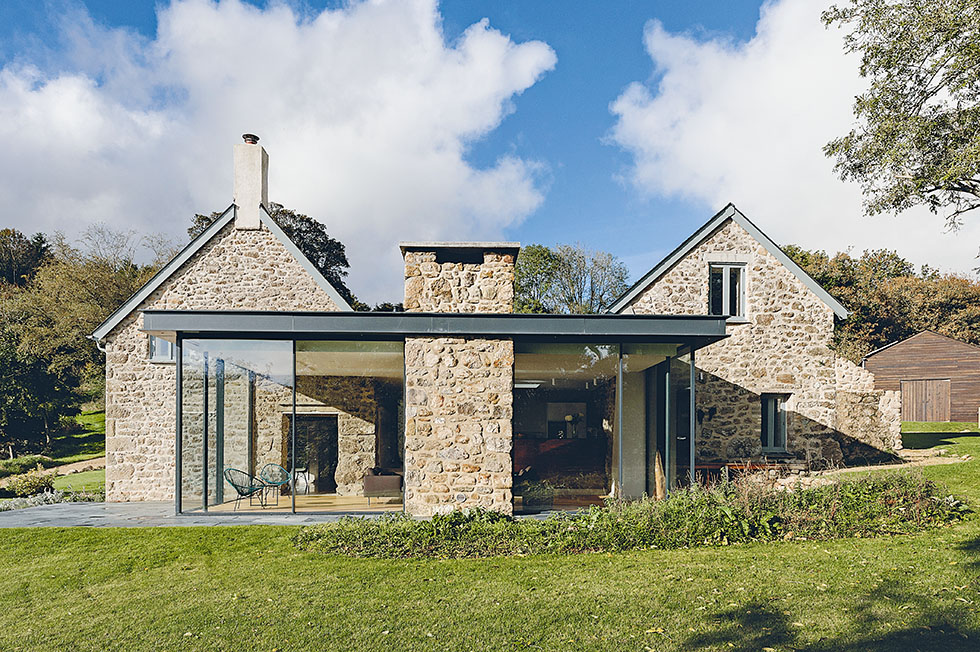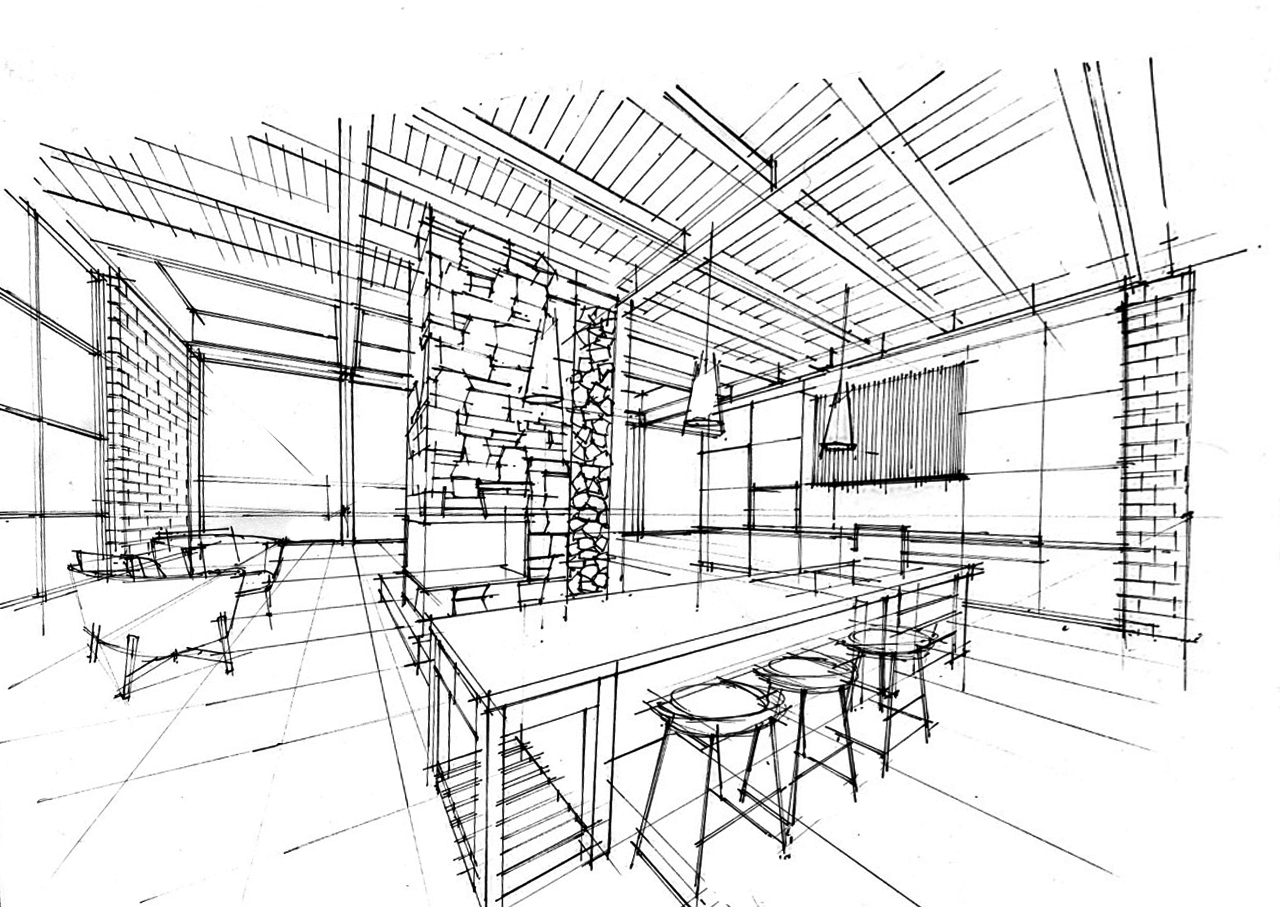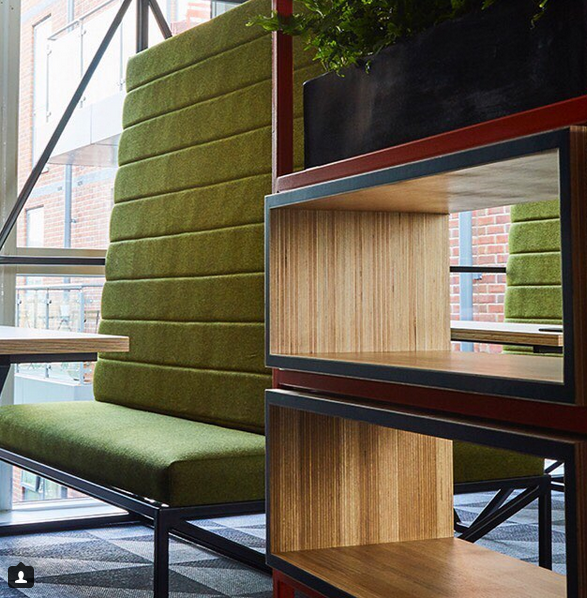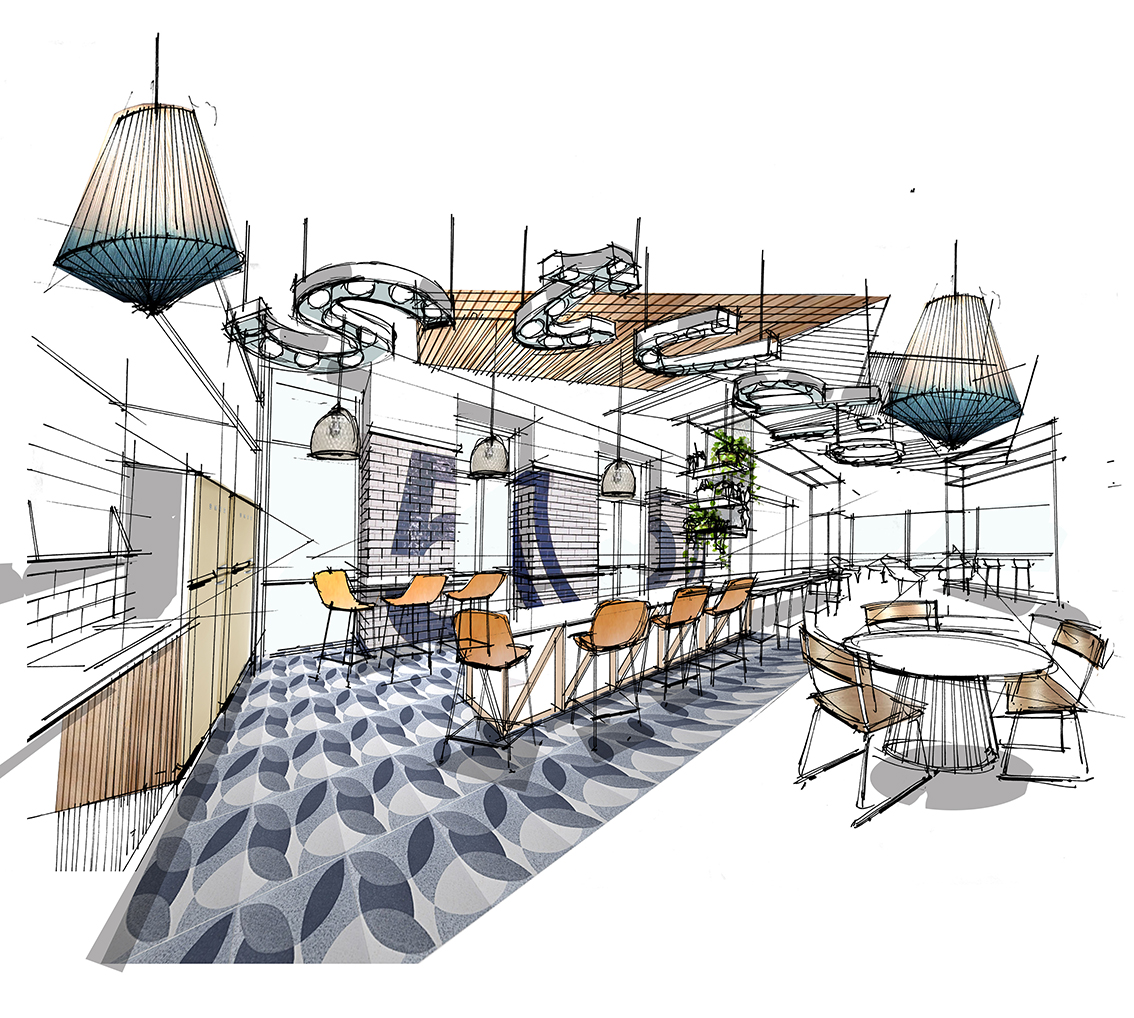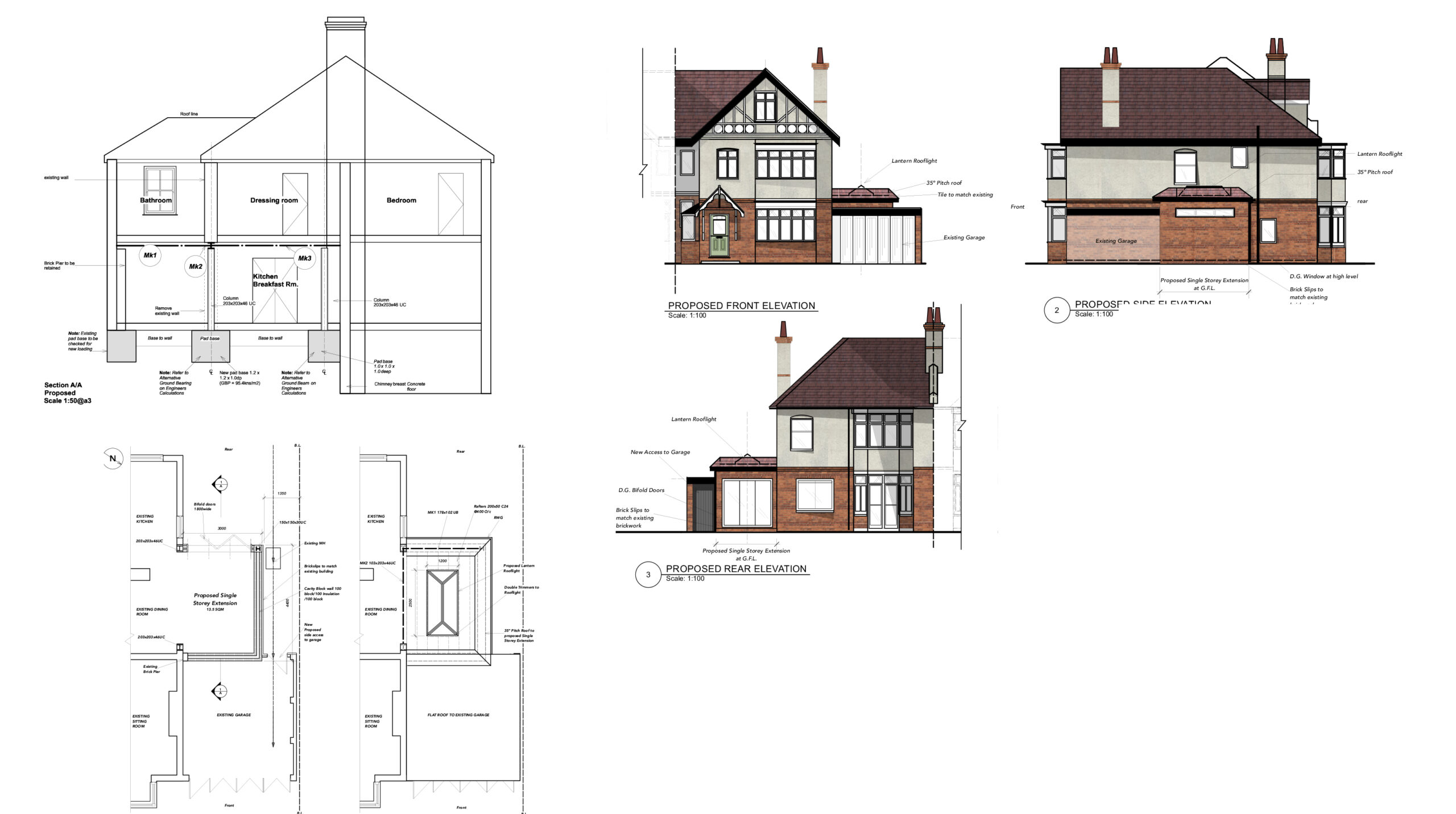 We are a multi-disciplinary Architectural Design Studio. We specialise in Residential Architecture and Commercial Interior Design

.



Residential Architecture



From sketch Planning Proposals to Full Planning, Building Regulations and Structural Design. Single Storey Extensions, Roof Conversions, Garage Conversions and Property Refurbishments, we work closely with Structural Engineers to facilitate a seemless process, from Concept to Planning to on-site Build.
Each project will vary in size, budget and scope, therefore its very important to establish the best output to suit budget and feasibility.
Aligning the Interior Design with the External Architecture is a very important aspect to any project, light levels, material specification and layout are always considered , these in turn determine the atmosphere and feel of the living space.
We can help visualise and articulate the interior design and layout, aligning with your future needs and aspirations.
Work Place Design



Whether you need an entire corporate office redesign or wish to furnish and refubish a specific area, we can help. We design and craft spaces, always with a consideration for Office Culture, Budget, and the Environment.
From initial Site Survey we can understand the space, light levels and any issues that might arise from the site and build.
Hospitality Bars & Restaurants



Where people and place come together to enjoy social connections. We have Global experience in Hospitality Design and unprecedented design expertise in Planning, Material Selection and Architecture.
Budget constraints and build costs are always considered and determine the end specification whilst still attaining a aethetic and design standard.
Creating the right pace of design to evoke a sence of time and place aligning with the food offer. Material, Lighting and Furniture selection is key to producing a full meaningful, memorable sensory hospitality experience.
Retail design



From Customer Journey, to Customer Flow and Activations, We are experts in Bricks & Mortar Retail. We create award winning engaging Retail Stories and Retail Experiences. Aligned with environment, customer, offer and brand to create memorable store interactions.
Retail design starts from expressing the customer journey. Excite , Explore and Experience are key narratives creating definitive experiential touch points for the Brand and Shopper, whilst not forgetting the Connect and Reasure touch point where we can reach out to the customer and align with their wants and needs.
Would you like to discuss a project or an idea, start with a conversation.